our Links...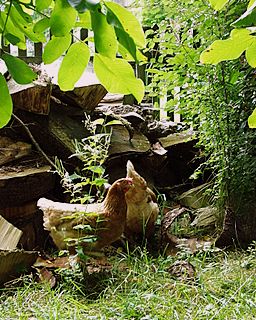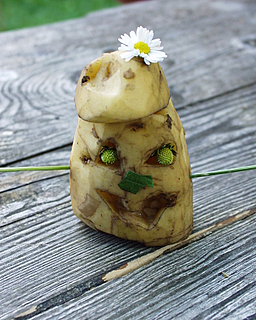 .
.... to breeders that we know, like and believe to be solid, not necessarily always friends,
some are even breeders whose breeding ideas are diametrically opposite to our view --
but generally no "crooked dogs."
But please, do not judge us according to the set links but according to our own ideas and beliefs.


..and links to associations,





various "catty" links and other "Internet fun "!
everything which makes surfing about "cat & cie." on the internet so exciting.